FOCUSING ON
#(inter)national brand development
#greenwashing free communication
#added value products / services
#sustainable packaging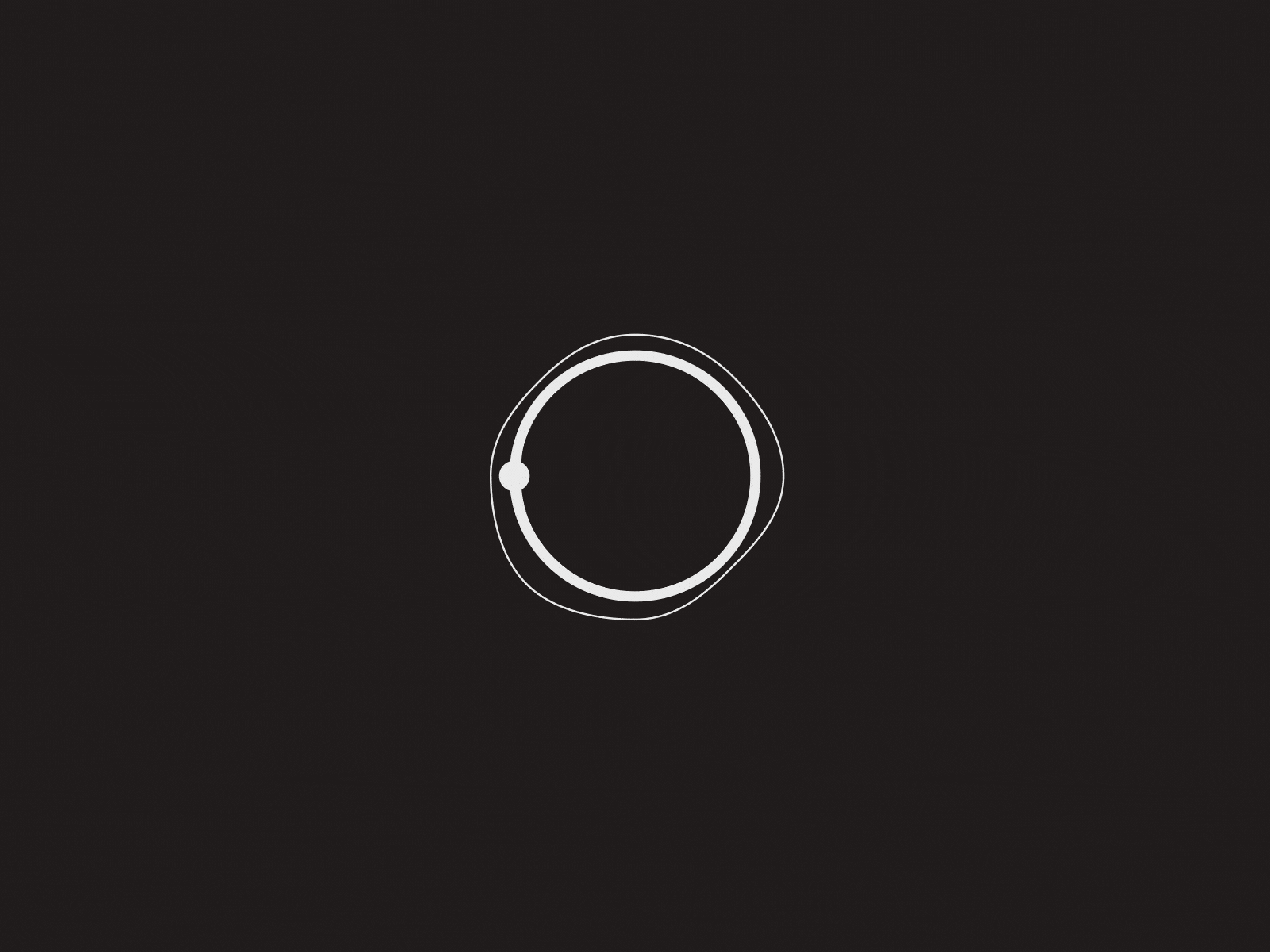 We live in a very interesting transformation period where traditional linear economy is still cost-effective but becomes boring and immature. At the same time circular economy and sustainable, free of greenwashing approach becomes not only trendy, creates added value but are the key conditions for long term strategic planning.
In case of starting a new businesses or developing existing ones, rational thinking just simply can't ignore sustainability. Being linear, using greenwashing are short term strategy… convenient but inadequate, temporary and inappropriate
I am dedicated, at the same time rational sustainable development strategist, environmental engineering PhD, with more than ten years experience in (inter)national marketing, sales, brand and business development

Zita Markevičiūtė / 馬希妲
green@packingreen.eu
(LT)+370 685 17113
(TW)+886 907 710 953
Pack'n GREEN – (inter)national brand development and integrated marketing communication with a strong sense of #sustainability
Business, messages, values, services, products – all can be packed in the most efficient and sustainable way
P.S.
In cooperation with kaunas university of technology Centre for Packaging Innovations and Research, Pack'n GREEN is developing sustainable packaging project, dedicated for the food industry. This packaging idea was already recognized internationally
• Pack'n GREEN became the national finalist in European Institute of Innovation & Technology (EIT) Food Innovation Prizes 2020 competition
• Pack'n GREEN became the winner of the second place in the national finals and the finalist in European final of Green business idea competition Climate Launchpad 2020
• Pack'n GREEN became a finalists for SDG12 Responsible Consumption & Production of the Global Talent Award 2023